Hi there,
Chinese metaphysics tools such as Feng Shui and Chinese Astrology and powerful tools that can help to improve one's potential and luck. They should be easy to understand and to apply. But in practice this is not always the case. This is my primary inspiration for this site, Feng Shui Unzip.
Here at Feng Shui Unzip, I hope to answer to your questions on these subjects.
If you have questions on Feng Shui, Chinese Astrology, Chinese Face Reading or Date Selection, please send to me. I will not answer them directly but instead I will take them and similar ones from other visitors and craft question and answer pairs that I hope will answer your questions.
I am only mortal and do not know everything. I will let you know if I am not able to answer any of your questions. For those that I can, I will answer them to the best of my ability.
Who am I? I am a practicing Feng Shui Consultant based in Kuala Lumpur, Malaysia. I have practiced professionally for over 10 years. You can learn more about me at http://www.henryfong.com
Talk to you soon.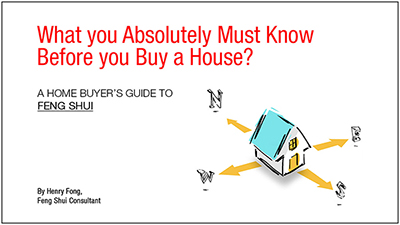 Henry Fong
www.henryfong.com